Getting to the telephone can be a task in itself; trying to find it down the side of the sofa, or running from one side of the house to another when it is ringing. But when you have a hearing impairment this can be made even more difficult; not only is it difficult to hear the ring, but when you have to make a call it can be difficult to hear the speaker on the other end.
SASP understand these challenges, so they offer a range of telephones designed for people who are deaf or have hearing impairments.
They have a number of great features to alert you of calls, and allow you to easily understand the speaker:
1. An extra loud adjustable ringer – This allows users to adjust the setting depending on the level of their hearing. This helps them hear the ring wherever they are in the house, and even turn it down in the evenings when they wish to sleep.
2. Bright flash ringer – The bright light flashes when the telephone is ringing helping to alert those with reduced or no hearing when they can't hear the ring.
3. Large buttons – Allowing for easier navigation and dialling, the telephones feature large backlit buttons. It also has the option for Talk Back, giving a clear voice of each number when pressed.
4. Compatible with hearing aids – Our products feature belt clips and lanyards and are expandable with up to 5 handsets.
5. Textlink Textphone – This product allows those with a full hearing impairment to easily make calls using a text feature rather than spoken communication. The conversation is displayed on a screen, allowing the user to easily understand and reply to telephone conversations.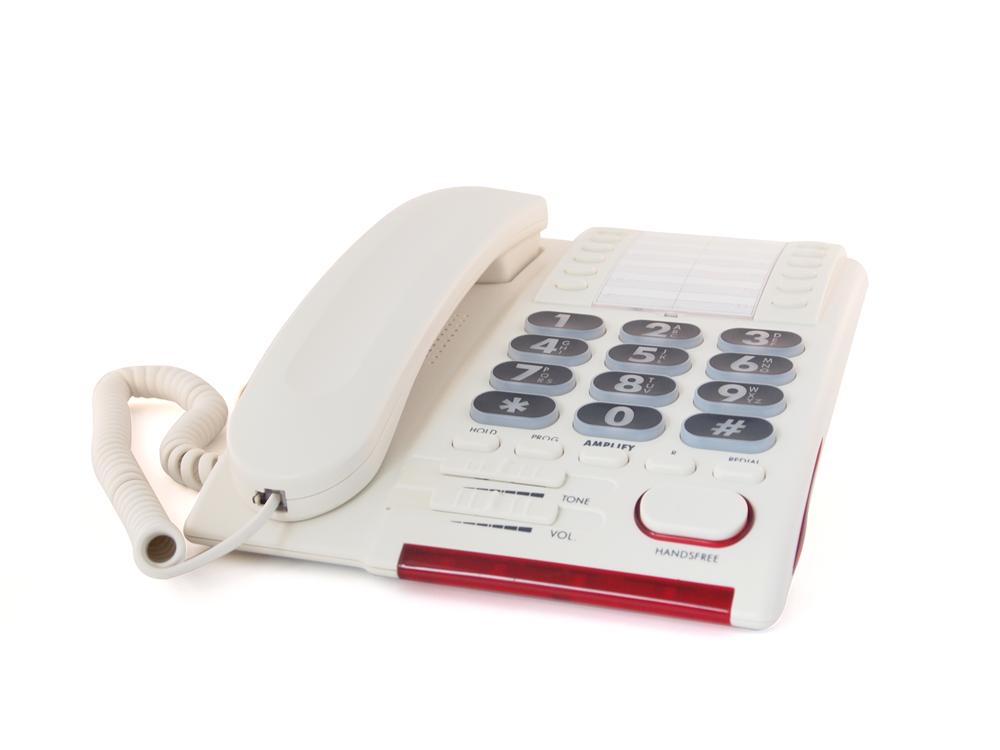 Corded Amplified Telephone SASP Wireless Telephone Ringer and Doorbell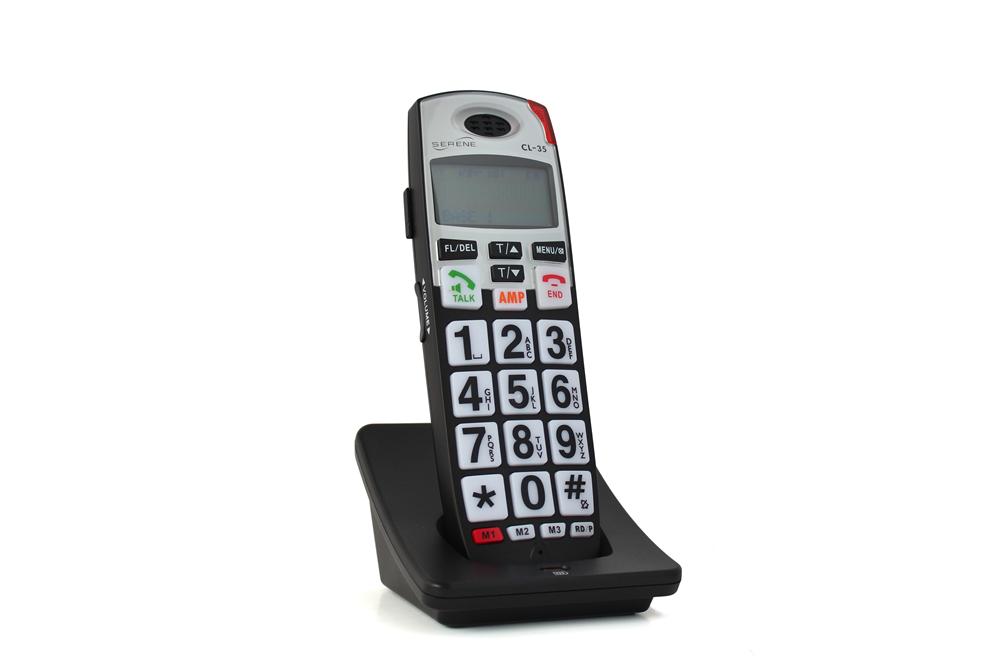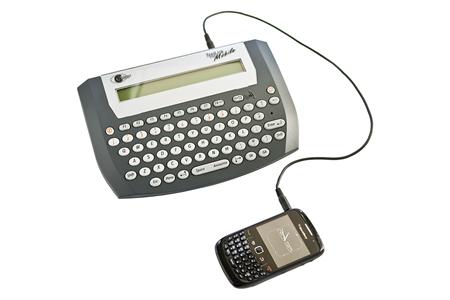 Cordless Amplified Telephone Textlink 9100 Textphone