An induction loop is a type of sound system designed for use by people with hearing aids. It provides a magnetic, wireless signal that can be picked up by hearing aids when they are set to the 'T' (Telecoil) setting.
Domestic Induction Loops include a cable which is placed around the specific area (e.g. lounge or bedroom) and transmits the sound as a magnetic field which is received by your hearing aid. They are useful to hear conversations or sounds from the TV or music players.
So why use an induction loop system?
- The sound is transmitted directly to the hearing aid with no need for a receiver/headset.
- They cut out any unwanted background noise, allowing clear noise to be heard through the hearing aid device.
- Can be used by anyone with a compatible hearing aid, with any number of users using the system at the same time.
- It is cost effective and discreet.
- As they are not wired to any device, you can walk around and listen to your sound source from anywhere within the loop.
Our SASP induction loops are compatible with a range of items, including; TV's, fire alarms, doorbells, security systems and microphones. Our induction loops are designed to be discrete and fit easily into any setting. They are available in a range of sizes making them ideal for the domestic setting; particularly living rooms and study rooms.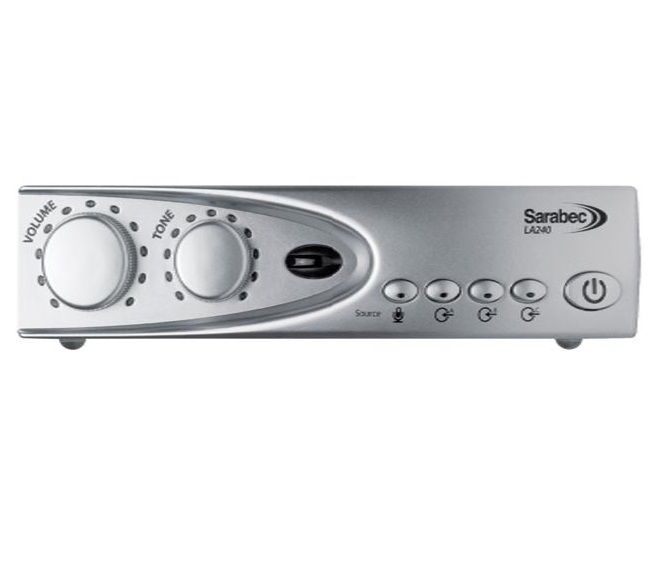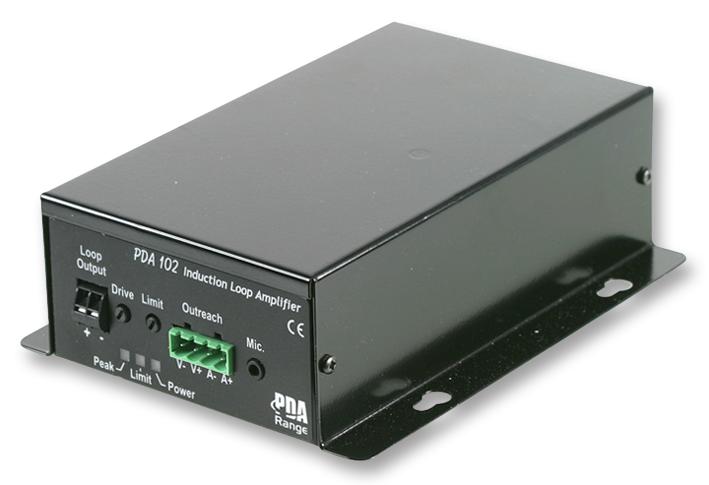 Sarabec LA240 Induction Loop System PDA 102R Induction Loop Amplifier Kit