In our own homes we hear a variety of sounds every day; the telephone rings, a delivery man is at the door, the smoke alarm tells you you've burnt your toast. After a while we can get used to these day to day sounds and alerting systems that grab our attention.
For those who have hearing impairments, these sounds can be missed which makes it difficult and sometimes even dangerous to get on with everyday life.
Alerting equipment for people who are deaf and have hearing impairments is extremely important in a domestic setting. SASP alerting equipment includes smoke alarms, doorbells and paging systems; allowing them to live safely and easily in their home with the assurance of being aware of anything happening around them.
Paging Systems: Our alerting systems can be linked to a pager; it vibrates and flashes, allowing you to know which system has been triggered by the illuminated labelled buttons.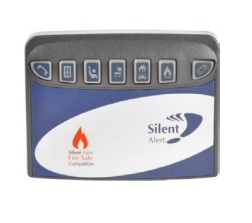 Doorbells: Hearing that there is someone at your door is made even more difficult when you have a hearing impairment. SASP offers a range of doorbells with extra loud ringers and bright flash ringers to ensure the user is always aware of visitors.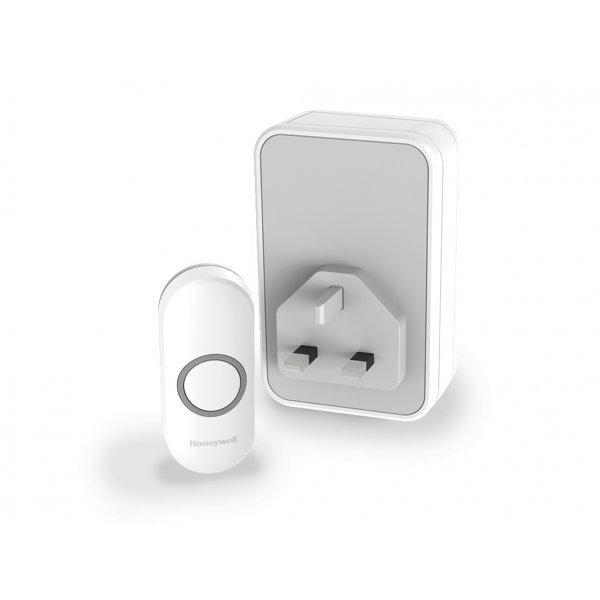 Smoke Alarms: Not hearing a smoke alarm can be extremely dangerous; it has the potential to destroy your home and even risks the safety of yourself and others around you. Our smoke alarms and Carbon Monoxide detectors are compatible with the paging systems; allowing users to be notified of the alarm wherever they are in the home.